5 Areas of a Financial Tune-Up
Have you covered them yet this year?
Have you ever had the thought, "am I missing things" when it comes to your finances? This is a common question, or at least underlines a common theme behind the genesis of many of my financial planning client relationships. There are so many facets and factors to your personal finances that it can be hard to make sure you aren't leaving things undone. (Throw a business into the mix and we get a whole other layer of added complexity.)
Do you have a checklist or a means of running through the top things you should be reviewing every year? What about a process for addressing your finances when life events happen or things change? Shameless plug, this is why hiring a good financial planner can really bring some clarity to your picture. But aside from that, are there any general financial areas you should put your focus on each year?
I would argue there are five main areas to focus your attention on each year. This could be something you spend time on yourself, or perhaps with the involvement of your team of financial professionals.
1

Review Your Investments

The first area to review is your investments. Are they aligned with your goals for each "bucket" of money you are putting your financial resources into? Is your balance sheet of assets and debts working in harmony with your goals, or is there a disconnect? Whatever the change is, in this area or others, be sure to commit to something in writing. One thing we do with our Goal-based Planning clients is to put action steps in writing, and then follow up with calendar alerts for ongoing accountability and implementation.

2

Cash Flow

Where is all your money going? Is it out of sight and out of mind, or are you conscious of where it's going? Pay careful attention to any tax or funding inefficiencies here as you could be leaving tax dollars on the table. Additionally, make sure any flows going to pay down debt are in line with the rest of your goals. It might even be helpful to recalculate when certain liabilities will be paid off so you have a fresh perspective of what the future still holds.

3

Risk Protection

When was the last time you reviewed your insurance plans? This could include everything from personally owned life or home and auto insurance to your group benefits. I recently had my home and auto insurance reviewed by a friend and colleague after blindly paying my premiums year after year with no thought to a review of my policy.

He was able to save me over $800 a year in lower premiums with better coverage and with a premier carrier. My negligence in my own lack of review potentially cost me several thousand dollars in higher premiums the past couple years before I switched. Please bear in mind that I'm not making the case to get everything requoted every year, but reviewing costs and coverage can be an important and potentially cost saving exercise. It can also benefit you… not from a cost savings perspective, but from a risk perspective, as in my case, where I had been underinsured and was potentially leaving myself open to risks I didn't want.

4

Estate Plan

Has anything changed in your life that would want you to update, like your wills, powers of attorney, trusts, or titling of your assets? What about guardianship appointments for minor children should something happen to you? Do you even have a will or estate plan to begin with? There are many reasons to have this buttoned up, so don't overlook this area since it doesn't necessarily deal with the here and now.

5

Upcoming Transitions

Do you have anything in your life coming up in the next year or two that you should be planning for? Starting a business, kids leaving home, divorcing a spouse, taking care of an aging parent, building a home, selling a business, changing jobs, selling your home, etc. You get the picture.

Sometimes life gives you plenty of notice and these events are planned out, and sometimes they aren't and there's little to no notice. Do your best to anticipate your plans for the next year or two ahead, and make sure you have at least thought through and perhaps document how you plan to deal with them.

If you'd like to go through a process that could bring further clarity and direction to these areas, as well as give you a framework to enhance your plan to work in harmony with your goals, please reach out. As I've said in the past, just because you've invested into, or have a bunch of different financial products or accounts, doesn't mean you have a clear financial plan.
My hope for you is that you don't build your financial plan based on hope, but rather one that is calculating and predictable.
I hope you found these concepts valuable, and perhaps gave you a few things to discuss with your family as you continue to plan your journey down your own financial path.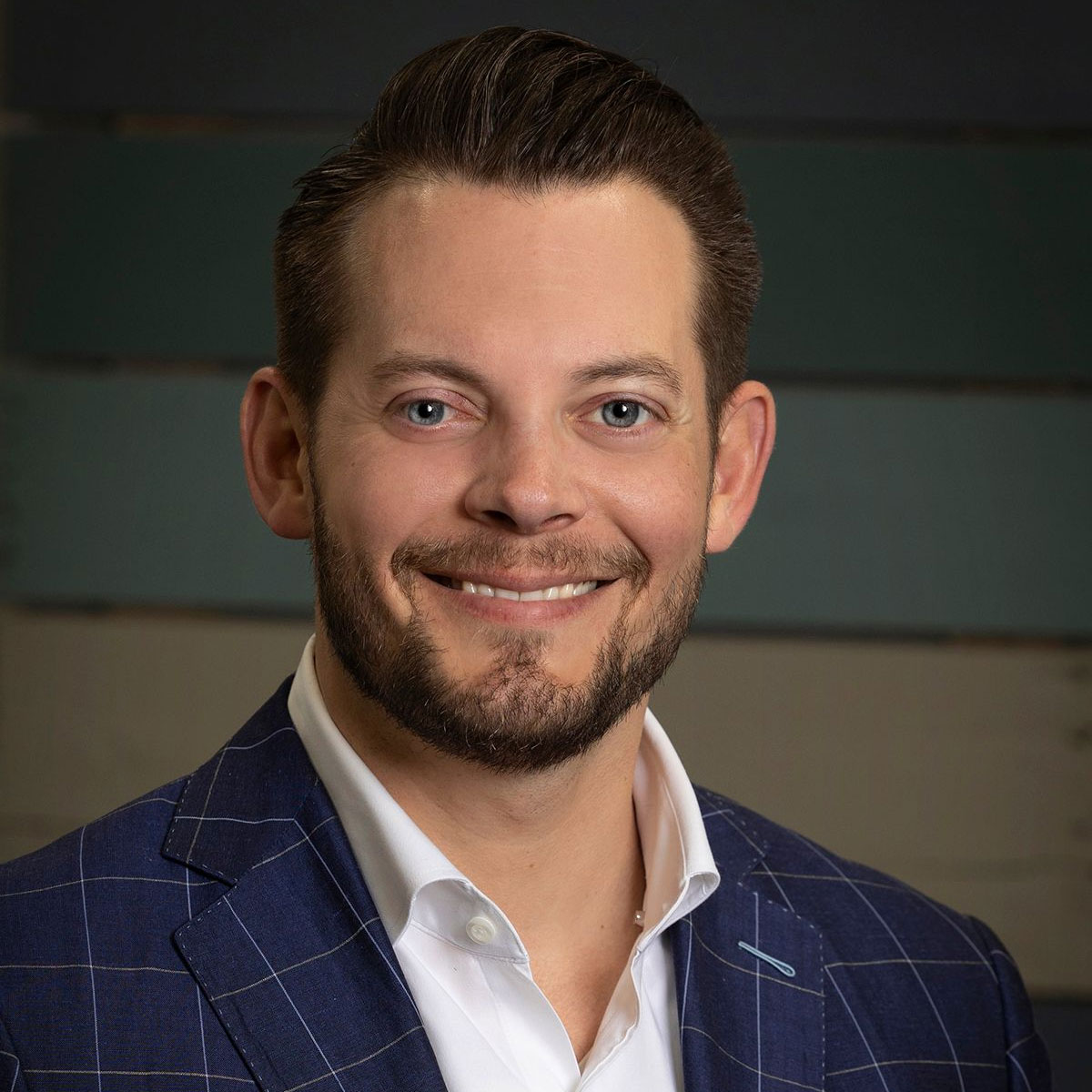 Bradley Ruh
Owner, Financial Adviser
This material is for general informational purposes only and was produced by Action Financial Strategies, LLC. Neither Action Financial Strategies nor NYLIFE Securities LLC or its affiliates provide tax, legal, or accounting advice. For advice on such matters, consult your own professional counsel.
Brian Ruh is a Member Agent of the Nautilus Group®, a Service of New York Life Insurance Company. Brian Ruh CA insurance license #OB66341. Brian and Bradley Ruh are collectively Registered Representatives of and offer securities products and services through NYLIFE Securities LLC. Member FINRA/SIPC, a Licensed Insurance Agency 999 Fourier Drive, Suite 300, Madison, WI 53717. (608)831-4416. Brian and Bradley Ruh are also collectively registered as Investment Adviser Representatives with Eagle Strategies LLC, a Registered Investment Adviser. Action Financial Strategies is not owned or operated by NYLIFE Securities or its affiliates.
SMRU #5715483.1