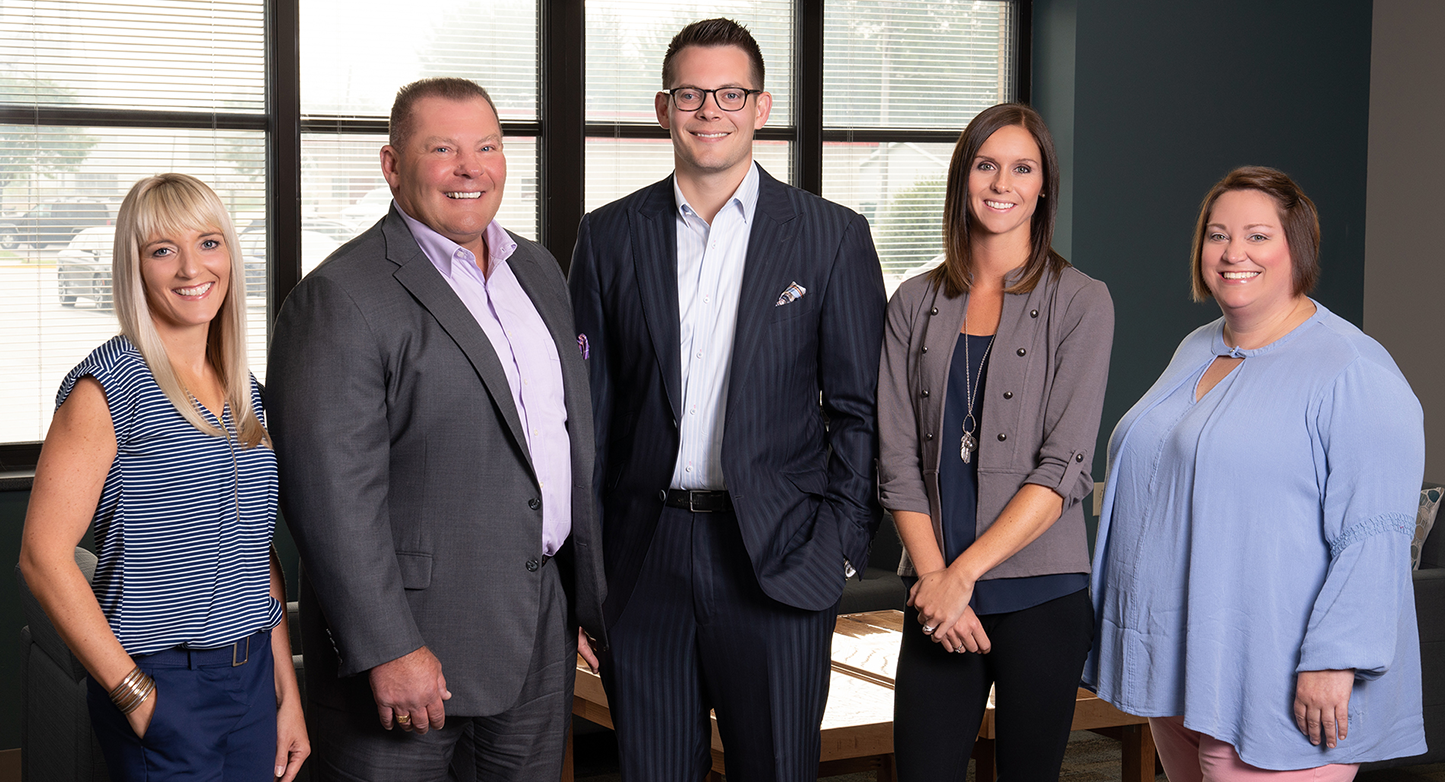 What's a life plan?
A Life Plan is an organized and proactive plan that seeks to lay out a roadmap to your ideal future; it's far more than just saving for retirement or buying insurance. A Life Plan is built through informed guidance, sound collaborative planning, and thorough organization. Hope is not strategy, so why have a plan based on it?
Why Action?
.
.
.
Here at Action Financial Strategies, we utilize a simple and elegant consultative approach to handling our clients' financial affairs. We offer a variety of services to help our clients get their financial house in order, including financial life planning*, investment consulting, and advanced financial strategies. No matter where you are on your financial journey, we'll meet you where you are and give you the right guidance to help you shape your ideal financial future.
*Financial planning is offered through Brian and Bradley's affiliation with Eagle Strategies, LLC
Our Core Values
Sense of Security,
Peace of Mind
Knowing What
Matters Most
Always Moving
Towards Progress
We'll begin by gaining vivid clarity of your current financial situation before impletmenting strategies that help give you confidence in your future.
Much like a good friend knows you well, we seek to make sure we always have a deep understanding of your personal financial situation.
Through careful measurement and management, your goals are achieved and, together, we move towards evolving progress.
You make the decisions. Think of us as guides and coaches, charting paths for success and believing in a show vs. tell approach.